Can You Name These Popular Movie Musicals?
Others Also Played
Audrey Hepburn was among Hollywood's most iconic stars. Can you name some of her greatest films in this quiz?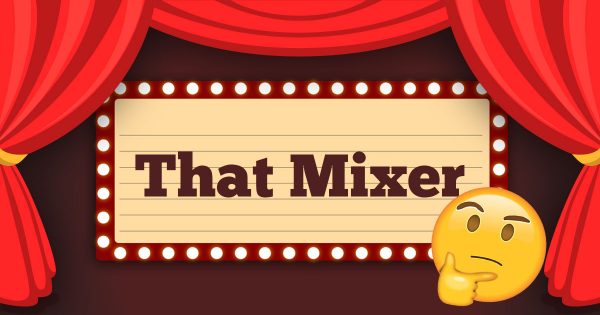 Can you name the movie title found in each of these anagrammed phrases?
Who will you pick to improve your chances?