Can you recall the brands that came up with these creative slogans? Only one way to find out!
Many slogans have endured the test of time and influenced our culture in many ways. A few well-chosen words is often all that is needed for a consumer to recall a favorite brand. Take Nike for example. Would the brand symbolize the same attitude without their famous "Just Do It" tagline?
Try this quiz and see how well versed you are in advertising slogans. Can you guess the brands behind these famous taglines and slogans?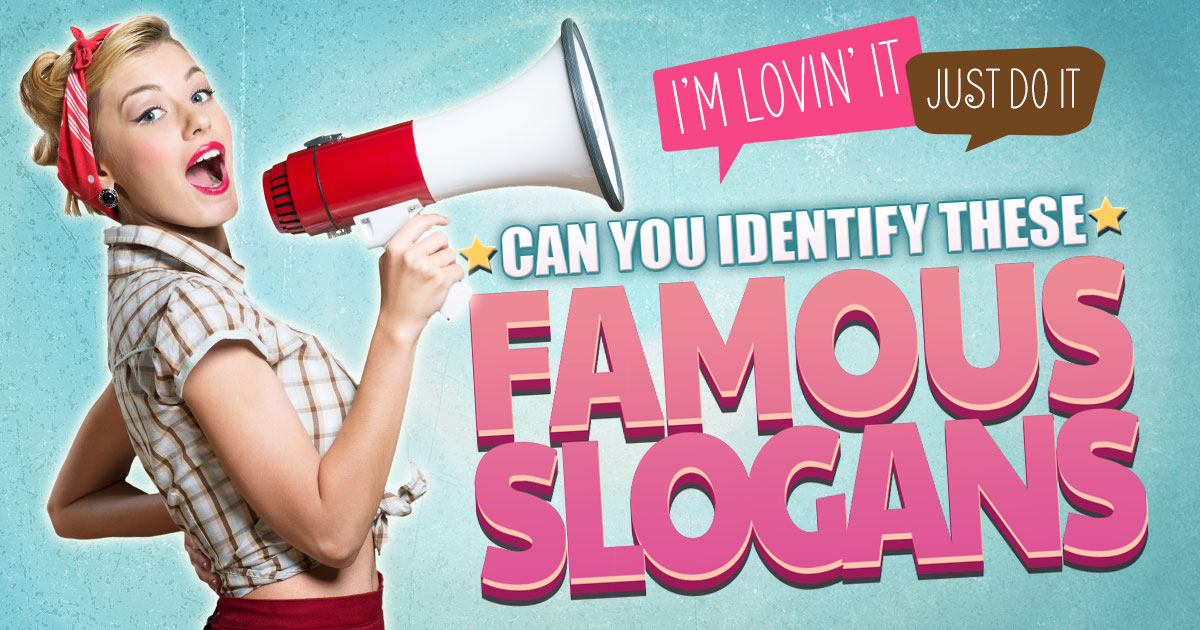 Get the Ad-Free Experience
Do you find Quizly useful and want to support us? Become a Premium subscriber!
Learn more