We can't all be Starbucks.
Most of us cannot live without our daily cup of joe. Although we try to make our own coffee at home, it gets inconvenient sometimes, especially when we're rushing off to somewhere. That's where coffeehouses come in!
Do you know where most people run to for their caffeine hit? Not surprisingly, it's Starbucks. The coffee giant has over 20,000 outlets around the world. Based on a 2015 study, the popular Seattle coffeehouse made 20 times more revenue than the next leading coffeehouse, Costa Coffee. Costa is one of the fastest developing chains in the world as well as the second biggest. The British company is all about hospitality, which is why it is in the hospitality industry rather than the food and beverage industry.
Find out which coffeehouse represents you best in this quiz. Tell us about your coffee habits and preferences and we'll determine the coffeehouse chain that is best suited for you!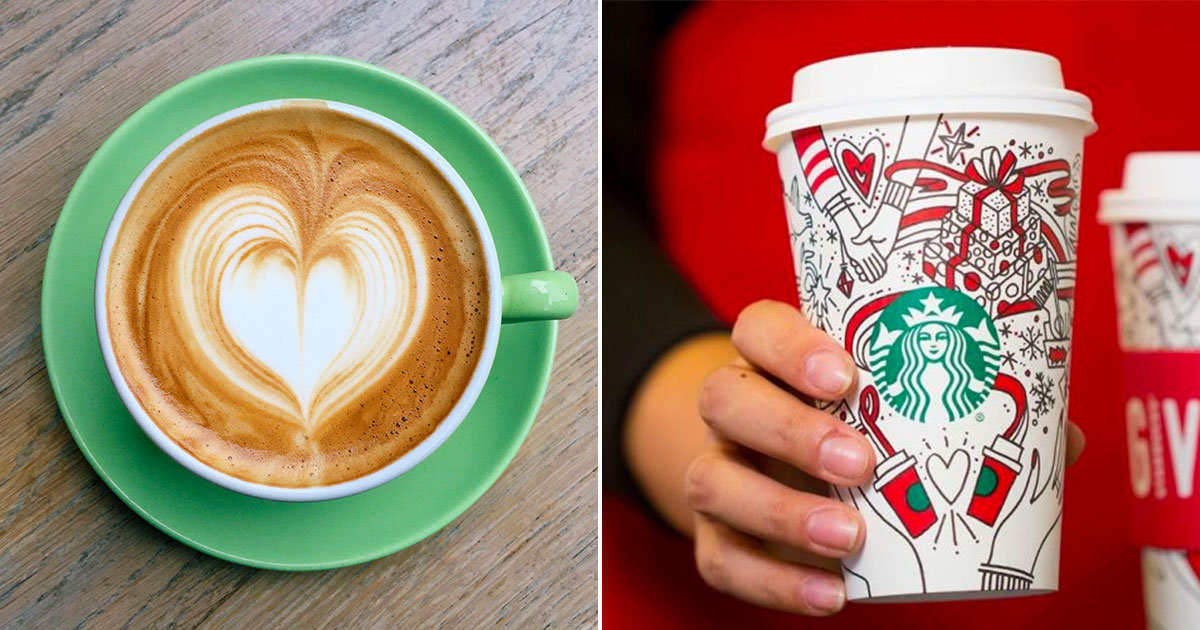 Get the Ad-Free Experience
Do you find Quizly useful and want to support us? Become a Premium subscriber!
Learn more