You can choose your family.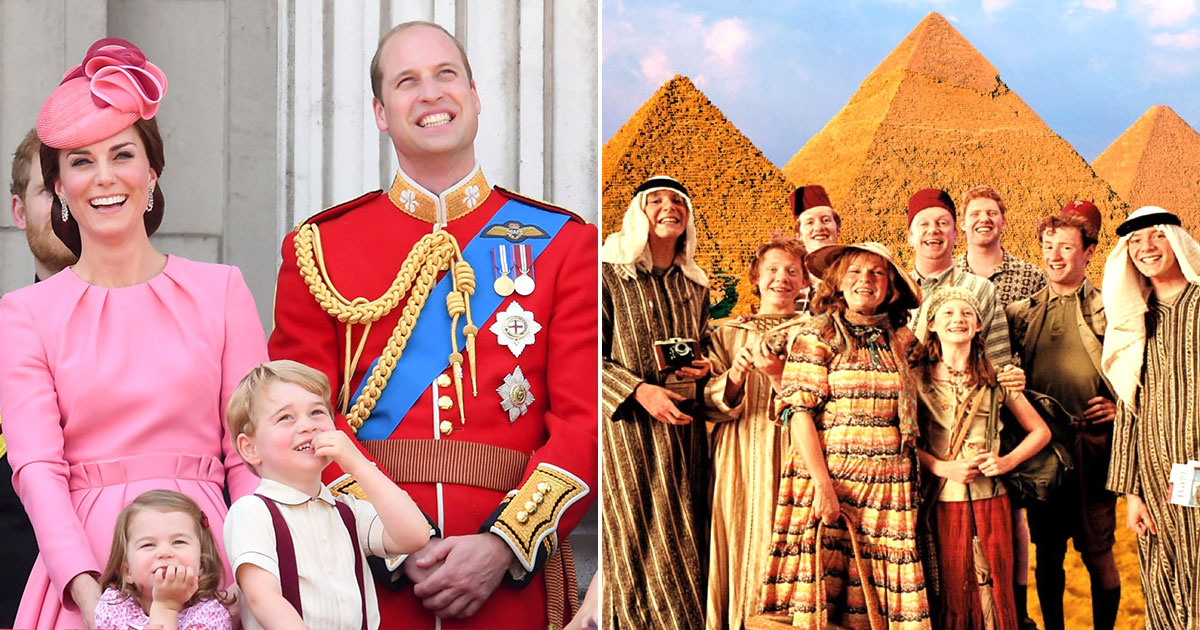 Save your scores! Log in before you play.
Get the Ad-Free Experience
Is Quizly fun for you? Support us by getting a Premium subscription.
Get Premium
Have you ever read a book or watched a TV show where you were envious of the family's bond? Every family is special in its own right, but some fictional families manage to create this wonderful mental picture that make us want to be a part of their imaginary life.
The Weasleys from Harry Potter very much depict a real-life family even if the aspect of a wizarding family living in a magical burrow is unrealistic. All the bickering and teasing, along with the love and proximity, makes us forget that they're fictional!
Another family that we've fallen in love with is the Modern Family. Yes, the blend of the Pritchetts, Dunphys, and Tuckers may not be conventional, but it's one that a lot of us can relate to. Marriages, divorces, and remarriages between people of different genders and cultures are widely accepted today. It is refreshing to see that represented on TV, and it doesn't hurt that the show is packed with humor.
Build the family you've always wanted and create the experiences you've dreamt of. This will reveal which fictional family you're destined for!