You've got the smarts? Test 'em right here.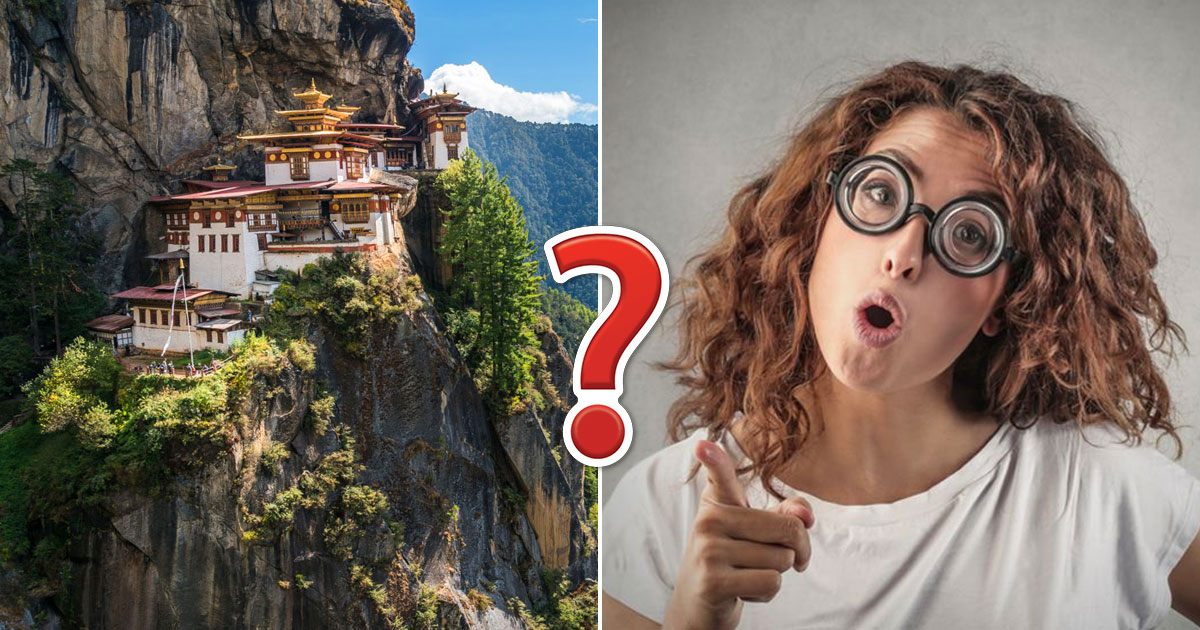 Save your scores! Log in before you play.
Get the Ad-Free Experience
Is Quizly fun for you? Support us by getting a Premium subscription.
Get Premium
General knowledge quizzes are the best way to truly test your level of intellect. Any person can memorize facts on certain topics or study up on a few specific areas but only the truly intelligent can master multiple areas of study. To do well on general knowledge quizzes you must have a love of knowledge and an ability to decipher, analyze, and remember important information. Only the truly intelligent are able to do this.
Perhaps you are just that intelligent, however. Maybe over the years, you have demonstrated an ability to excel in multiple areas of study. Perhaps you are the one who yells out all the correct answers at the screen while episodes of Jeopardy! are playing. If that is the case, then you might do particularly well on this quiz and others that are like it. There is only one way to truly know if that is the case, however, and that is by taking this quiz. Give this quiz the best shot you can, and we'll see just how smart you really are.