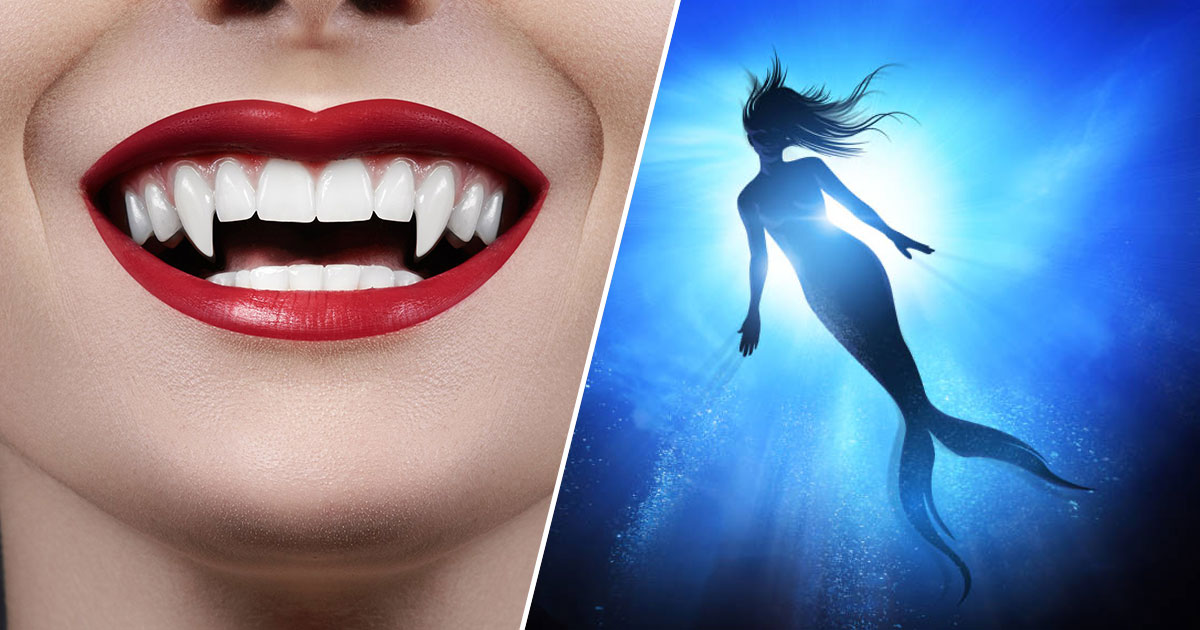 Save your scores! Log in before you play.
Get the Ad-Free Experience
Is Quizly fun for you? Support us by getting a Premium subscription.
Get Premium
Are you tired of this mundane human existence? Do you often catch yourself daydreaming about possessing extraordinary powers and abilities? Well, my dear friend, it's time to put those fantasies to the test!
Prepare to embark on a journey of self-discovery like no other. We'll delve deep into your psyche, peeling back the layers of your personality to uncover the undeniable truth: you are a supernatural being trapped in a human shell! But fear not, for this quiz will reveal your true nature, setting you free from the chains of normalcy.
Whether you've always suspected you were a vampire, a werewolf, or even a mischievous ghost haunting your neighbor's closet, our questions will expose the hidden powers coursing through your veins. From resilience to problem-solving skills and ambition, we'll examine every facet of your supernatural essence.
So, grab your crystal ball or sharpen your fangs, because it's time to unlock the secrets of your extraordinary self. Get ready to unleash your inner supernatural being and discover what kind of creature you truly are! Trust us, this quiz is more accurate than a witch's spell and more entertaining than watching zombies dance the Macarena. Let's dive in and reveal the supernatural wonder that lies within you!