Are you more of a red velvet cake or chocolate brownie?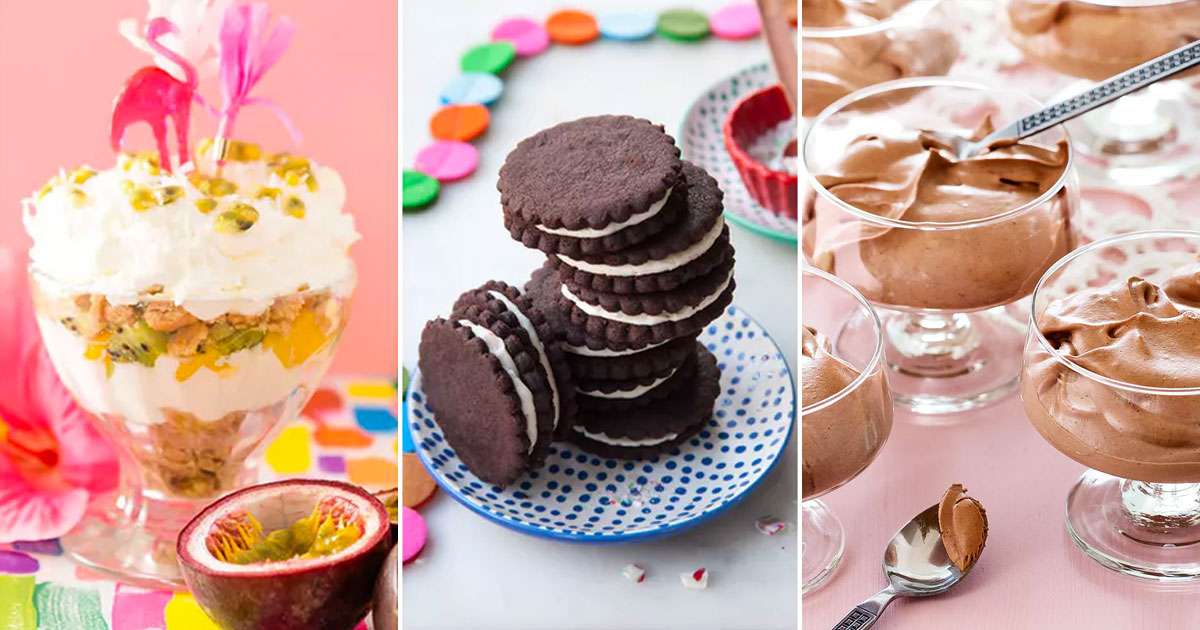 Save your scores! Log in before you play.
Get the Ad-Free Experience
Is Quizly fun for you? Support us by getting a Premium subscription.
Get Premium
Everyone has a sweet tooth to a certain extent. Some can't go without having a treat at the end of their meals, while others only have sweets in the form of their own birthday cakes. No matter how much or how little you crave sweets, you'll definitely have one dessert you favor more than others. That sweet treat can say plenty about your personality.
If you like to have your cake and eat it too, you're someone that's always busy with activities, like meeting your friends or trying new restaurants. You just love living life to the fullest. If you enjoy popsicles, you don't mind taking risks. You feel that without an additional kick, life would just be boring. If your go-to dessert is a couple of brownies, your personality is as rich as the chocolate treat. You can be a little too impulsive, but more often than not, it leads you down an exciting new path.
In this quiz, discover yourself through a bunch of questions and you'll find out which dessert matches your personality the most!