Can You Name These Iconic War Movies?
Others Also Played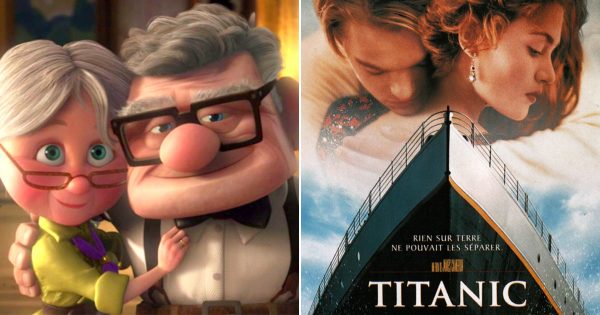 Did you cry at every single one of these?
We give you part of the title of these '80s movies – can you fill in the blank?
Think you know your movie monsters? Take this quiz and see if you can identify some of cinema's favorite baddies.