Tell Us Your Favorite Songs And We'll Guess Your Favorite Boyband
Others Also Played
Pretend you are making a mixtape. What songs would you have?
Many of us love singing along to Taylor Swift songs, but how well can you recognize the tunes? Test your Taylor music knowledge in this musical quiz!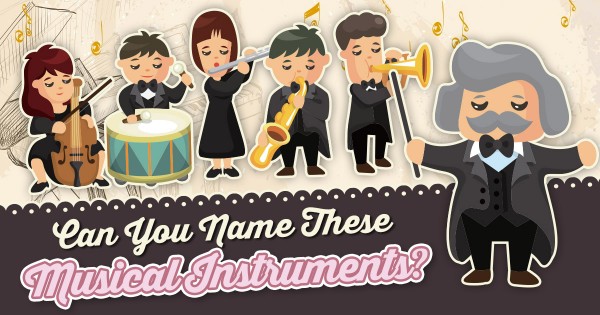 Music moves the soul, or so it is said. How many of these musical instruments do you recognize? Take this quiz and find out!