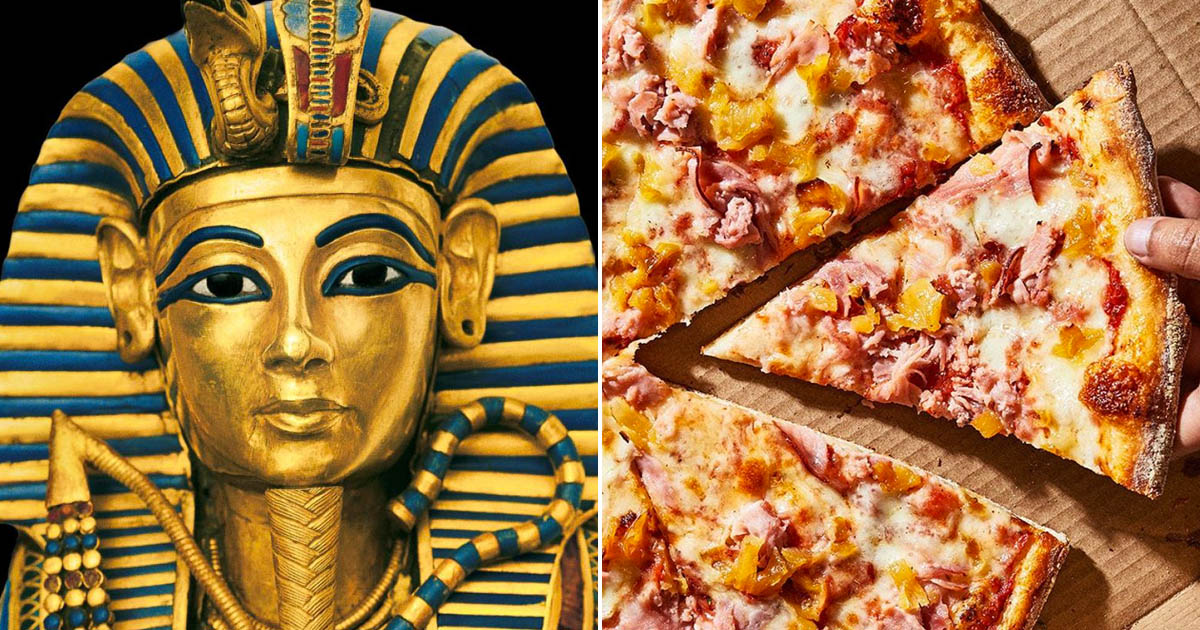 Save your scores! Log in before you play.
Get the Ad-Free Experience
Is Quizly fun for you? Support us by getting a Premium subscription.
Get Premium
If you think you are someone who is great at general knowledge quizzes, then this quiz is for you. Lots of people think that they have an abundant amount of random knowledge, but having such information stored in your memory is actually quite a rare occurrence. Gaining such knowledge or level of expertise in a diverse set of subjects is difficult to achieve. It requires consistent and near-constant study. It also takes the person to have a generally curious attitude to nearly all things of this world and beyond. Perhaps you are that type of person, however.
Very few people are experts on a wide variety of subjects. Are you one of those rare people that are genuine know-it-alls? If you would like to prove that you are someone with a lot of general knowledge then you will want to take this quiz, answer the questions contained within, and we will just see about that.