Do you remember the name of Chandler's annoying girlfriend?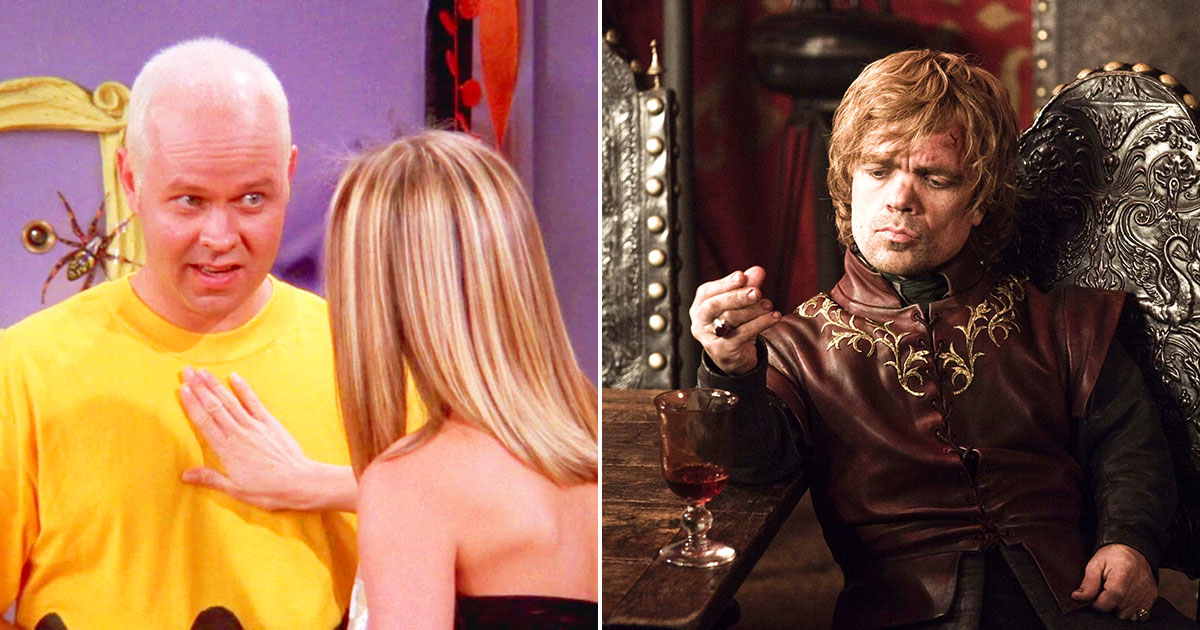 Save your scores! Log in before you play.
Get the Ad-Free Experience
Is Quizly fun for you? Support us by getting a Premium subscription.
Get Premium
A television show may have the most captivating storyline, compelling dialogues, or likeable main characters. Yet sometimes, the supporting characters are the ones that capture the audience's attention. Such characters aren't originally intended to carry the shows, but manage to defy the norm of staying on the sidelines and steal the spotlight from the leads.
Who can forget the creepy and morally ambiguous Benjamin Linus from Lost and John Travolta's teen heartthrob Vinnie Barbarino in Welcome Back, Kotter? Many of these magnetic personalities deserve their own spin-offs. However, some of them don't get to tell their full stories and leave fans wanting more.
The actors portraying these roles may not even have intended to steal fans' hearts. Sometimes, it's just their commitment to the character's portrayal, their hilarious punch lines, or even their good looks that attract the majority of the show's fans.
We've got 15 TV characters that aren't the leads in their respective shows but became popular in the mainstream media. Can you remember all of their first names? Test your TV memory in this quiz!