Are you brave enough to take this quiz?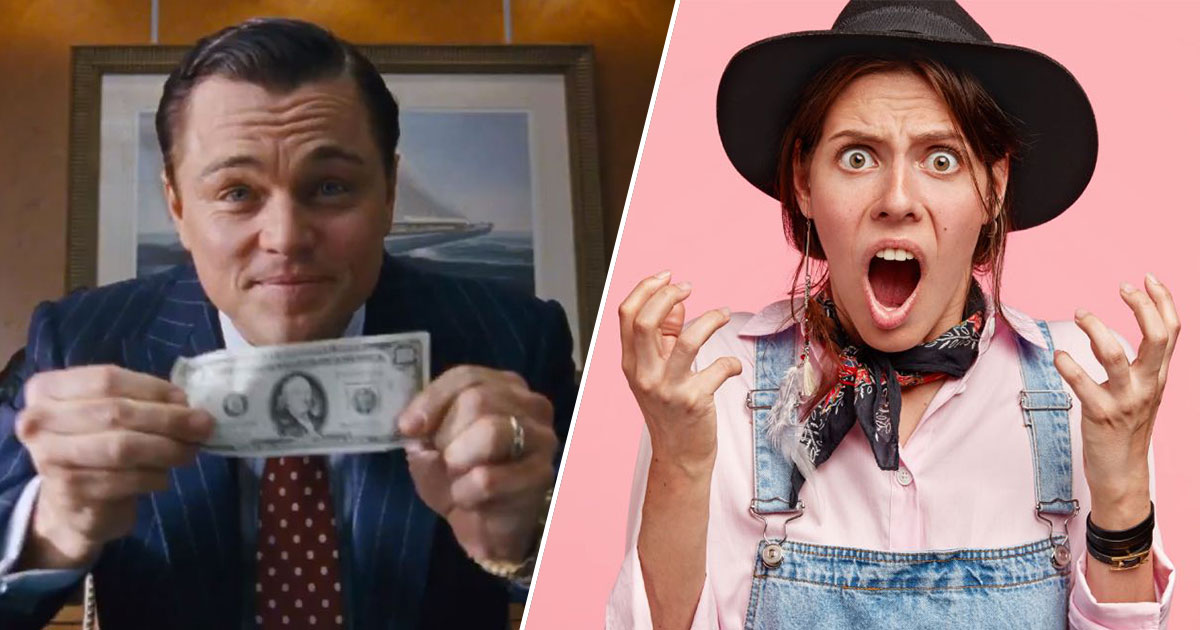 Save your scores! Log in before you play.
Get the Ad-Free Experience
Is Quizly fun for you? Support us by getting a Premium subscription.
Get Premium
Ah, divisive opinions. They're like the spicy food of conversation - some people can handle them, while others can't stand the heat. But the truth is, we all have opinions that make us stand out from the crowd, for better or for worse. And today, we're going to put those opinions to the test with a little game we like to call "This or That."
Now, before you start, let us explain. This quiz isn't about revealing your deepest, darkest secrets (unless, of course, you count your love for pineapple on pizza as a secret). Instead, it's all about finding out which of your opinions rub people the wrong way. Do you like to play your music loud, or do you prefer to keep to yourself? Do you find quantum physics fascinating, or would you rather ponder the meaning of life? And, is marriage more important than career?
So, what are you waiting for? Take the quiz, choose the options you prefer, and embrace your divisive opinions with pride. After all, if everyone agreed on everything, the world would be a pretty boring place, wouldn't it?