Time to separate the scholars from the knowledge-deficient.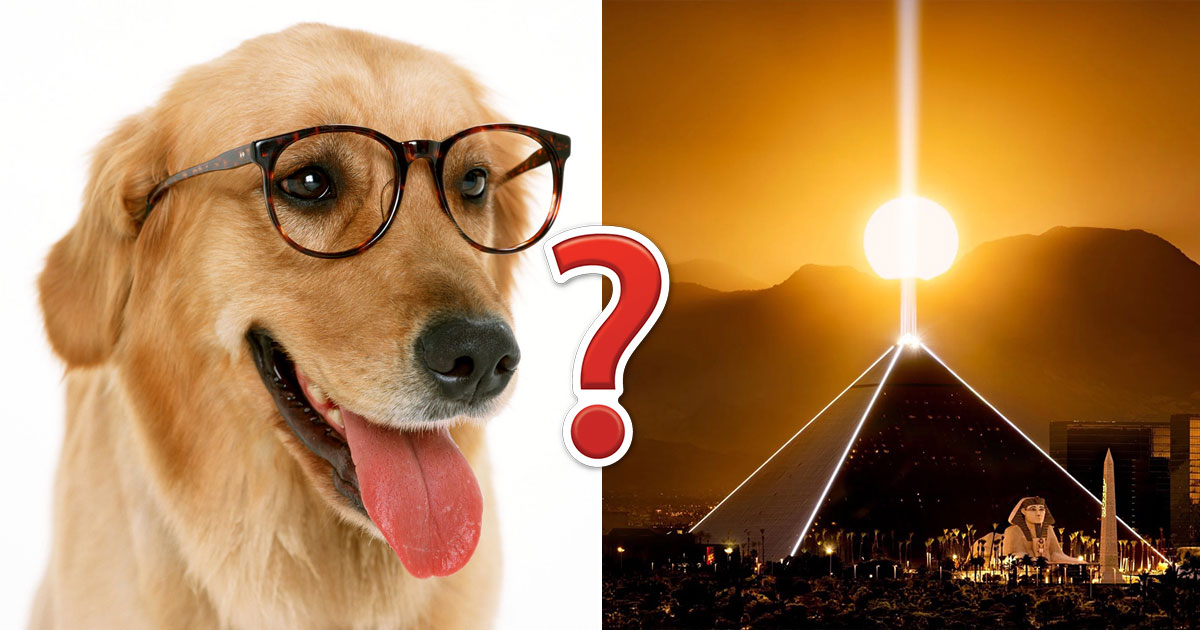 Save your scores! Log in before you play.
Get the Ad-Free Experience
Is Quizly fun for you? Support us by getting a Premium subscription.
Get Premium
Our planet is like a treasure trove of knowledge, full of natural resources that can be used to help us learn about the world around us and its history. From minerals and rocks to plants and animals, there is so much to discover. We are constantly discovering new and fascinating facts about our world. Here are a few interesting facts about our planet that you may not know: Did you know that the largest desert on Earth is not the Sahara, but the Antarctic desert? Since a desert is defined as a dry area with low vegetation, Antarctica fits the bill — even if it looks different from what we usually imagine as a desert. How about the fact that Russia has one-eighth of Earth's total landmass? You could fit almost two entire Canadas within it!
You don't have to be a globetrotter to explore the far corners of the planet — you can test your knowledge of the world with our geography quiz. If you want to challenge yourself, you can try to score full marks on it. Well, you're going to need some very broad geography knowledge to ace it, that's for sure. Are you ready to take your brain over the hurdles?