A random assortment of famous people.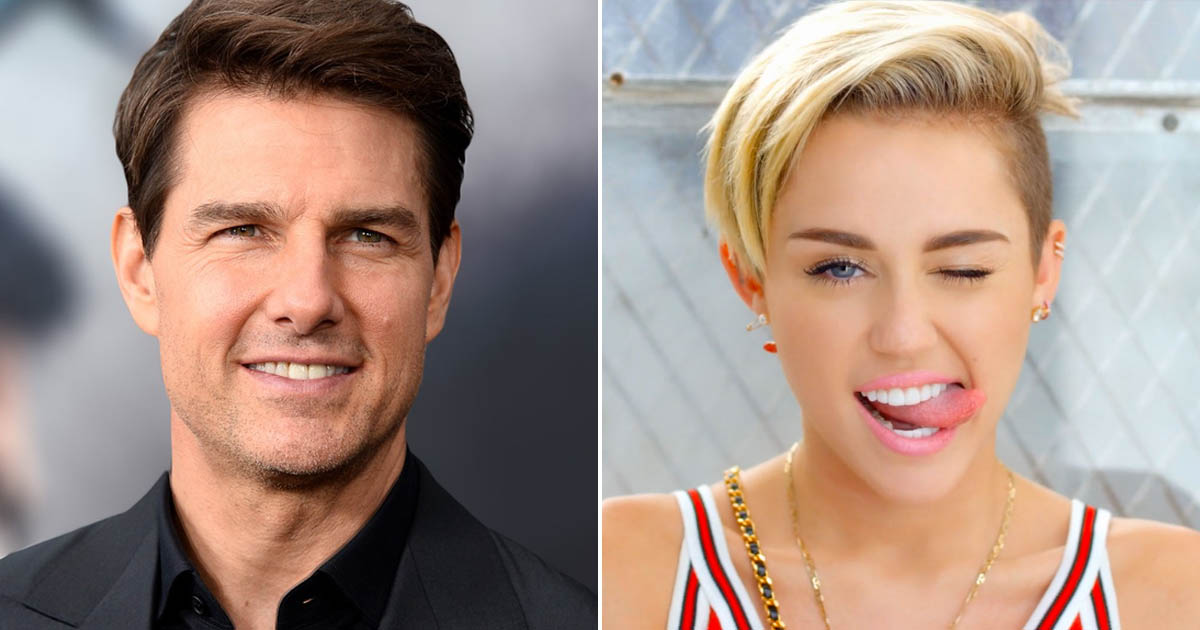 Save your scores! Log in before you play.
Get the Ad-Free Experience
Is Quizly fun for you? Support us by getting a Premium subscription.
Get Premium
We're all drawn to famous people, rising stars and living legends. Some people spend their entire lives trying to be popular and famous, but popularity isn't easily achievable and fame isn't exactly something we can easily quantify.
Billions of people have walked on the face of this planet. There are many people who have achieved fame and celebrity status through Hollywood movies, TV shows, music, and other ventures. There are plenty of likeable celebs that are revered and loved by fans and admirers, as well as the ones that we love to hate for several different reasons. Because of how widely known they are all over the world, people can easily form opinions on them without getting to know them personally.
This quiz includes famous actors, actresses, entertainers, singers, musicians, entrepreneurs, and a few other well-known personalities. Decide whether you like or dislike each one, and we will determine how old you are.