Your mobile habits will reveal it all.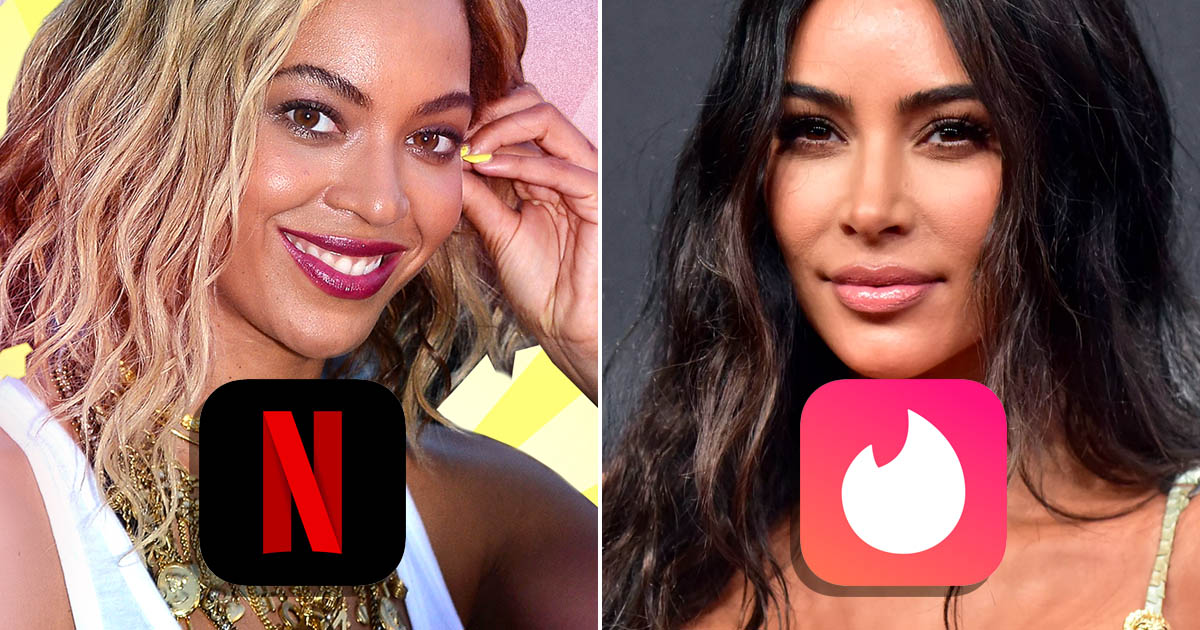 Save your scores! Log in before you play.
Get the Ad-Free Experience
Is Quizly fun for you? Support us by getting a Premium subscription.
Get Premium
We use our phones at home, at work, on vacation, while we're having our meals, and especially in bed. You might even be taking this quiz from a mobile device right now. If you take a second to look up from your phone during your daily commute, I'm sure you'll notice that everyone else has their eyes glued to a mobile device as well.
What's everyone doing on their phones? Well, 90% of mobile time is spent on apps. Mobile apps are one of the reasons why smartphones have gained so much popularity so quickly over the past decade. These apps are what make your phones and tablets smart, in terms of functionality and features.
There are over 2.7 billion smartphone users across the world, and the average person uses 30 apps each month. What are some of the apps you have currently installed on your phone? Take this quiz, and we'll guess what age group you fall under based on the apps you have.