Do You Actually Know What These Words Mean?
Others Also Played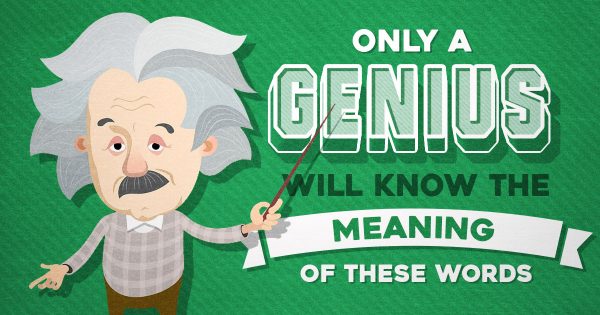 Do you spend your spare time playing word games? Take this quiz to see if you are the word genius you think you are!
TBH, these are the acronyms we should all know already.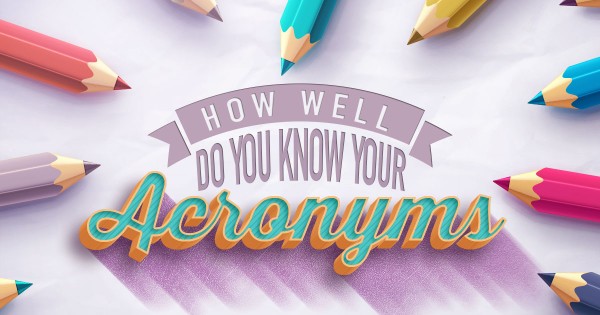 Have a go and see if you can figure out what these popular acronyms stand for!