♫ Do you remember the time? ♫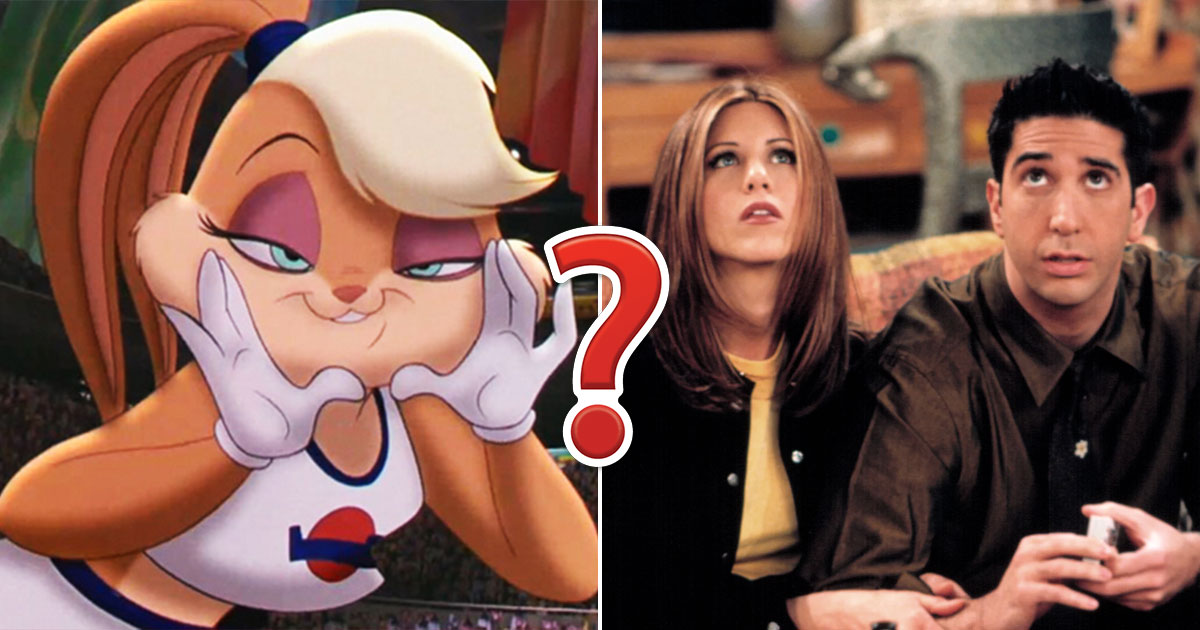 Save your scores! Log in before you play.
Get the Ad-Free Experience
Is Quizly fun for you? Support us by getting a Premium subscription.
Get Premium
If you were a '90s kid, there's a good chance you will do well on this quiz. People who grew up in the 1990s had the opportunity to experience two different worlds. Some even refer to them as the "lucky generation" for this fact. In the childhood of a '90s kid there was no social media, the internet then was still in its infancy, and all the negatives that go along with those things were simply absent. Then as '90s kids got older, all that stuff started being developed and the new digital age began.
Many people who grew up in the decade before the digital explosion love to reminisce about a simpler and far more awesome time. When bands were bands, music was music, and people weren't on their phones all the time. If you wanna see if you still remember much from the nineties, or would like to reminisce the good days, then better get cracking on this 1990s pop culture quiz.