Do you need things to be *just so*?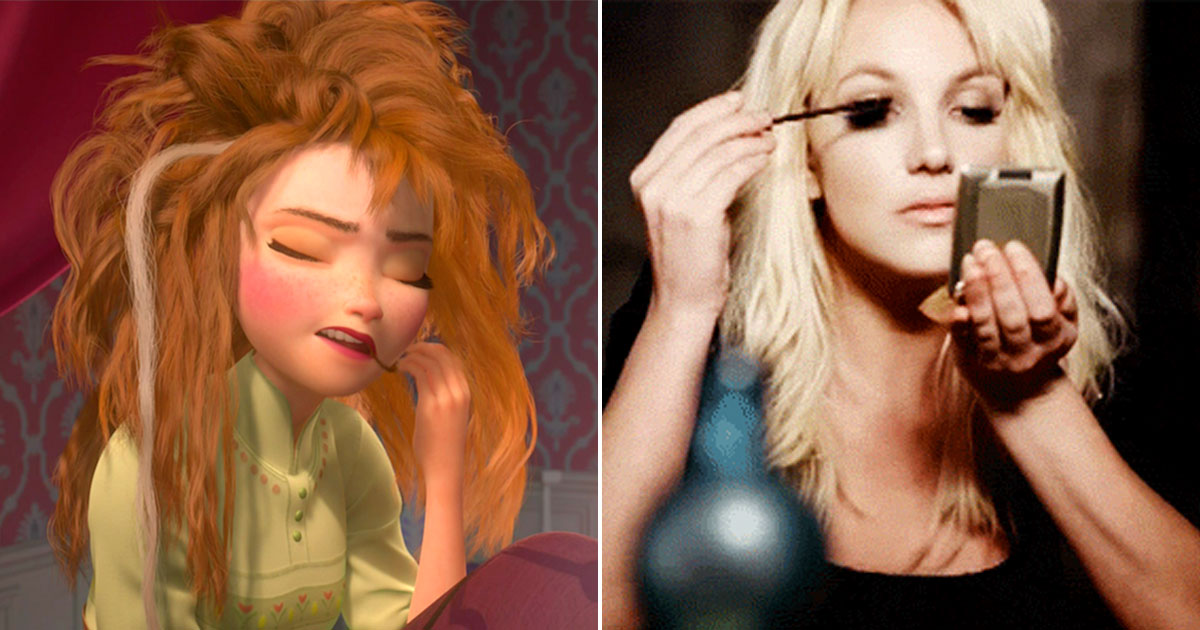 Save your scores! Log in before you play.
Get the Ad-Free Experience
Is Quizly fun for you? Support us by getting a Premium subscription.
Get Premium
There's nothing wrong with taking care of yourself and paying attention to details as part of your daily routine. But there's a fine line between that and being high maintenance. If you find yourself having all of the following quirks, you might have crossed that line.
It's perfectly normal to wash your hair every day, but if you only do that with a shampoo and conditioner of the same brand and type and it's not due to health reasons, you're inching towards that fine line. Washing your face with the appropriate products is alright, but if you have a specific temperature of water for both pre-washing and post-washing, it might be a little more maintenance than necessary. Finally, if you only wear clothes that have literally just come out of the laundry cycle, then you're pushing it - you are high maintenance!
Find out exactly how high (or low) maintenance you are based on your everyday routine. Perhaps it may be time for a change!