Are you an absolute angel?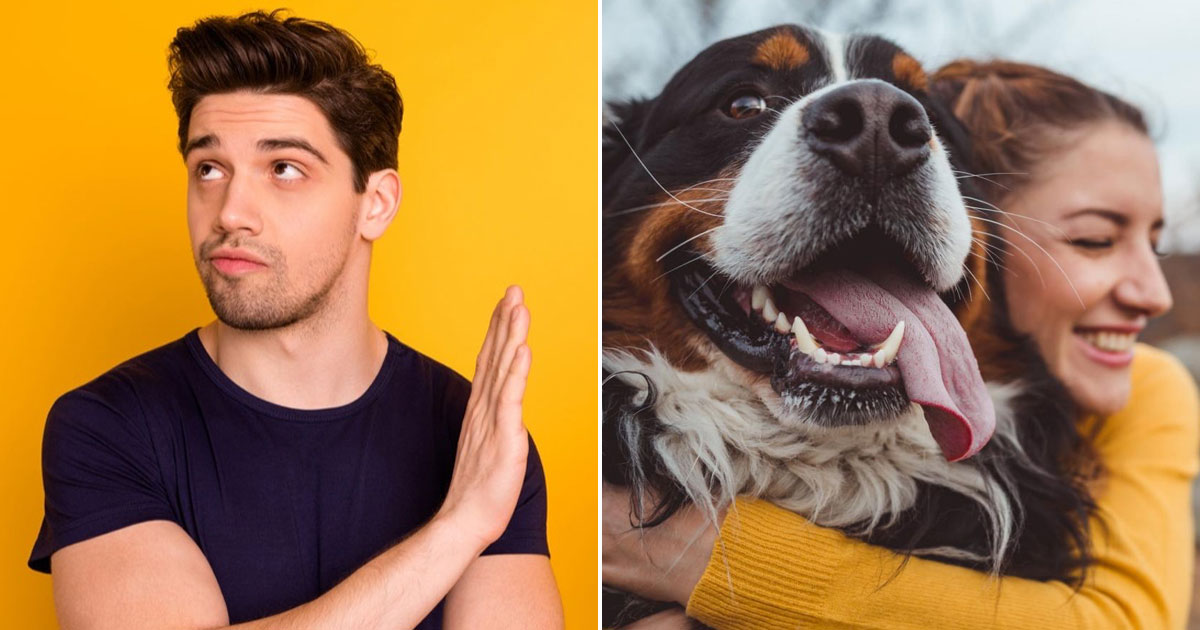 Save your scores! Log in before you play.
Get the Ad-Free Experience
Is Quizly fun for you? Support us by getting a Premium subscription.
Get Premium
You've met them, I've met them, or you may be one of them. But what does it mean to be a nice person? There are many differing opinions on the exact set of attributes that a nice person would have, but in general we can all agree that someone who's nice is pleasant, helpful, and polite to others. He or she tends to show compassion, empathy, and kindness in their everyday interactions with others.
It's great to be in the presence of a nice person. Someone with this sort of desirable personality always give others the benefit of the doubt, are ready to give a hand, or volunteer for that task that no one wants. They're sensitive to the feelings of others, easy to be around, and rarely if ever argue. What's not to like?
Being nice to others is a great way to spread kindness and positivity. Not only does it benefit others, it can also boost your own mental well-being. So, if you want to find out if you are in fact a nice person, take this quiz to see where you stand on the niceness spectrum.