👗 Rate These Oscar Dresses And We'll Guess Your Age And Height
Others Also Played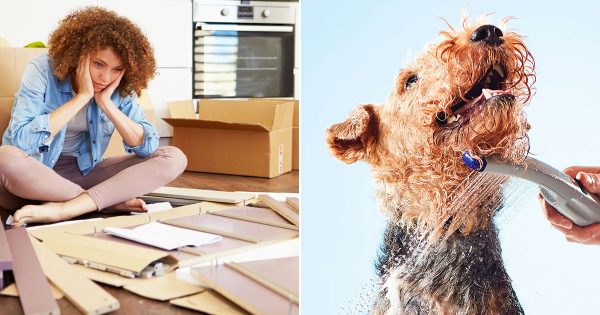 Can you do these grown-up things?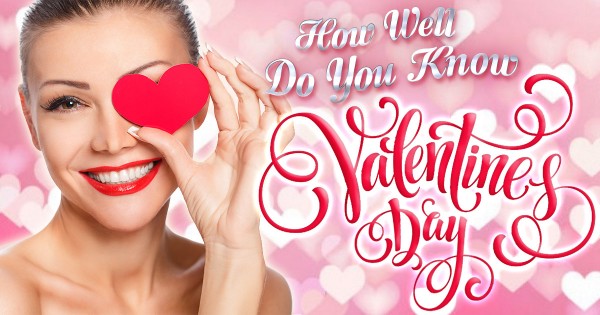 Test your knowledge with this quiz for lovers… trivia lovers, that is. By the time you're done you'll know all about why we celebrate February 14 as a day for love, and how our modern customs got started.
Spend a billion dollars? Yes, please.