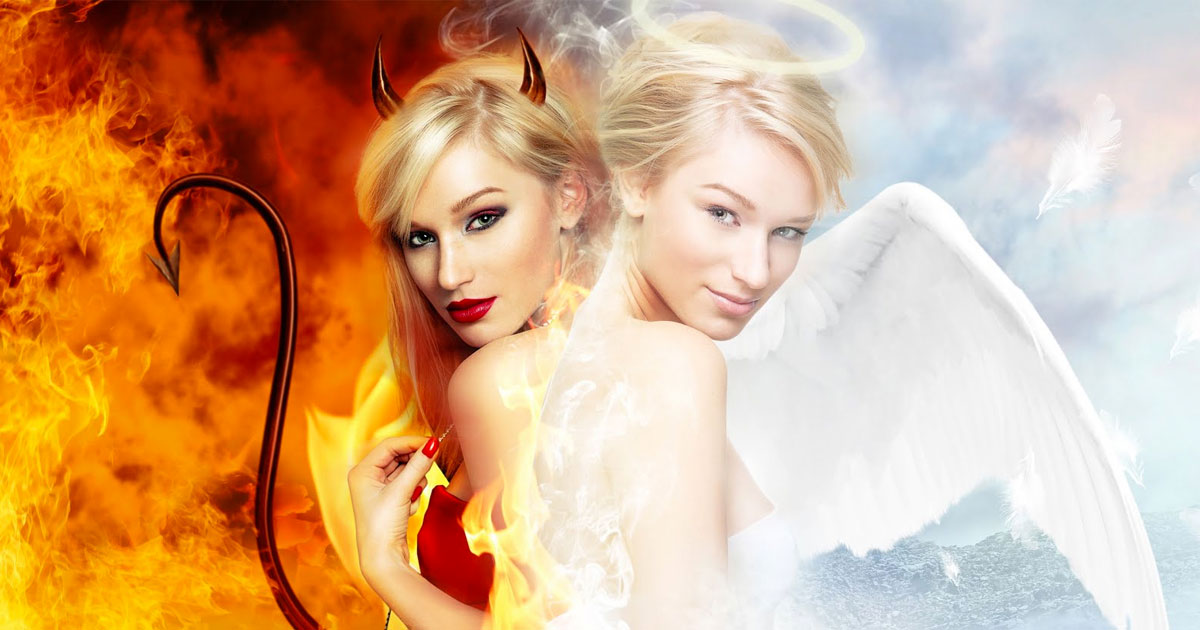 Save your scores! Log in before you play.
Get the Ad-Free Experience
Is Quizly fun for you? Support us by getting a Premium subscription.
Get Premium
No matter how positive we try to be, we may occasionally do things that we aren't proud of. Nobody wants to be that way, but certain situations and bad moods may cause us to act out in certain manner.
When you're carrying a lot of baggage with you and taking the public transport, you'd be tempted to place your belongings on another seat. However, that seat could be utilized by someone who needs it more. You may be in a rush when doing a grocery run, so you see that the express checkout is your way out of the supermarket in the quickest way. So you may do that, even if unloading your incredibly full cart will cause those waiting behind you to wait even longer. Sounds familiar?
In this quiz, we'll present you with a list of wrongdoings. It may be hard to admit that you do any of these horrible things, but we need you to be honest. Only your true answers will determine if you're (probably) evil!